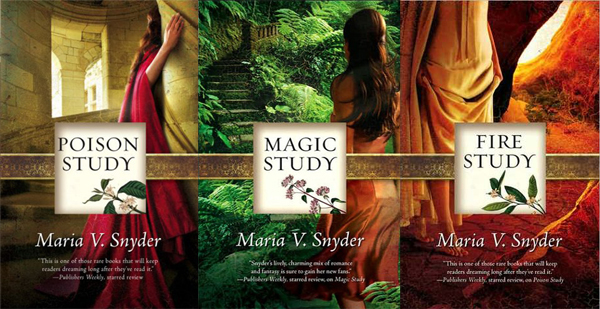 "Sieges Weathered, Fight Together, Friends Forever" - Maria V. Snyder, Poison Study
So back in 2014, Maria V. Snyder, author of the bestselling Study series, launched a t-shirt campaign featuring a beautiful design based off of one of Janco's many memorable quotes in Poison Study. I missed the opportunity to get one back then, but Maria was kind enough to send me one to give away to you guys!
As some of you may know, Maria is one of my favorite authors, so if you haven't checked out her books yet, you should! You can also find my review for her latest work, Shadow Study, here.
This particular shirt is a white long sleeved shirt in medium (runs big).
Although you can no longer order them, click here for the link to the original campaign to get the full design and details.
US only (sorry, international shipping is so expensive!)
Please don't pick up entries you didn't do.
a Rafflecopter giveaway