1. Khalid from The Wrath and The Dawn by Renee Ahdieh - Khalid may seem like a jerk at first, but once we get to know him, all I really want to do is give him a big bear hug.
2. Rhysand from A Court of Thorns and Roses

by Sarah J. Maas

- Okay, Tamlin and Lucien are both great and totally adorable but Rhys takes the trophy. Bonus points for helping Feyre with all the trials.
3. Kaz Brekker from Six of Crows

by Leigh Bardugo
4.

Amon/Asten/Ahmose from Reawakened by Colleen Houck - Yeah, I just put three of them as one because I can't pick. They're brothers, so that's okay, right?
5. Jalal from The Wrath and The Dawn by Renee Ahdieh
Rhys, from Sarah Maas's pinterest
1.
Prince Aldrik
from
Air Awakens/Fire Falling
by Elise Kova - I mentioned I'm a fan of arrogant prince trope, and he does remind me of Loki and Zuko, who I both love... Vhalla, may I borrow Aldrik for awhile?
2.
Paul Markov
from
Ten Thousand Skies Above You
by Claudia Gray - He seems like an absolute sweetheart but at the same time with that adorable awkwardness. And he's a scientist and a genius? Marguerite, I'm jealous.
3.
Jacin Clay
from Winter by Marissa Meyer - He may be blunt, but his devotion and love of Winter is genuine. He is perhaps my favorite out of the four Lunar Chronicles boys.
4.
Theo Beck
from
Ten Thousand Skies Above You
by Claudia Gray - Marguerite, since you chose Paul over Theo, I'll take him off your hands hehe. Theo and Paul, it's so hard to decide who I like more. That sort of rhymed.
5.
Peter Kavinsky
from
To All the Boys I've Loved Before
by Jenny Han - Okay, this shouldn't really count, because I a. haven't read PS I Still Love You yet, and b. To All the Boy I've Loved Before is 2014. But regardless, I will read PS I Still Love You, soon, and I just want to fangirl over how perfect Peter is. He's funny, romantic, sweet, patient - everything I want in a guy. Ugh. Why can't you be real, Peter K?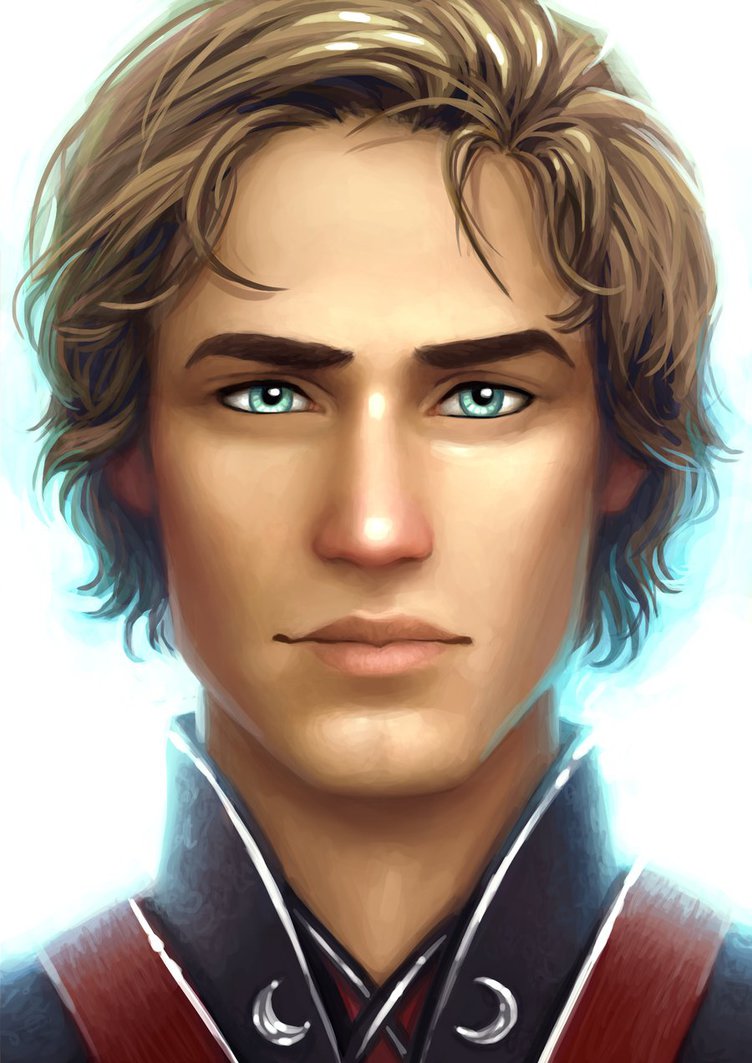 Jacin Clay from the Lunar Chronicles wikia!
Aren't all these guys swoon-worthy? Who are your book boyfriends?