1. The Rose and the Dagger by Renee Ahdieh - The Wrath and the Dawn is without doubt my #1 book of 2015 so it's no surprise that I am eagerly awaiting the second book.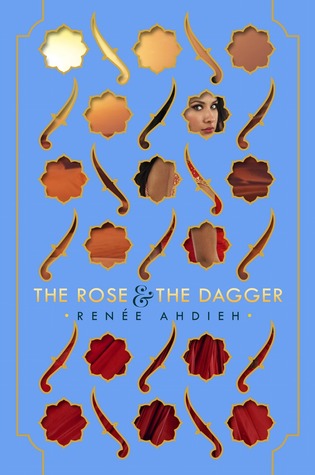 2. A Court of Mist and Fury by Sarah J. Maas - Well, there's obviously going to be a lot of Rhys in this book, an that is 100% okay.
3. Sword and Verse by Kathy MacMillan - The synopsis reminds me of Poison Study by Maria V. Snyder, which is one of my favorite books ever, so I'm really looking forward to reading it! Not to mention the cover is pretty darn cool.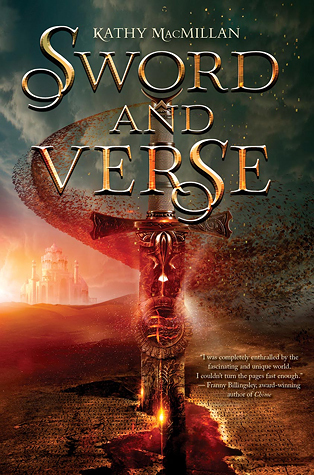 4. Ruined by Amy Tintera - I love tales about a hate turned love relationship, and this book seems to be all about that.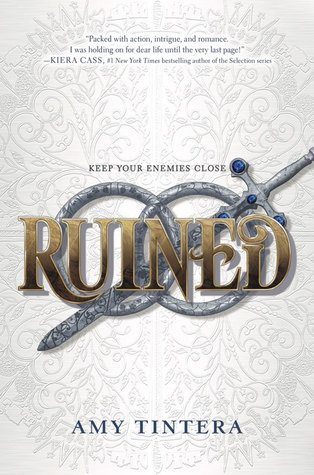 5. The Crown's Game by Evelyn Skye - I'm really looking forward to the setting, and I'm really excited for the huge role that magic will play in this!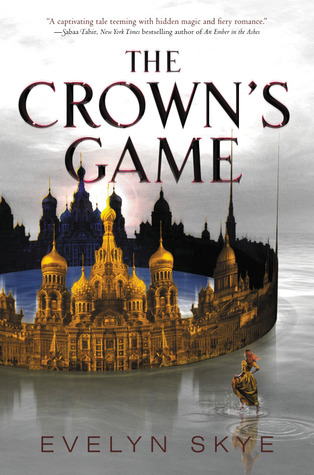 1. The Love That Split the World by Emily Henry - I read this a few weeks ago, and I keep on saying the same things, about loving this book so much. But I can't wait until it comes out, and I can actually get it, and read it again!
2. Earth's End by Elise Kova - After such a shocking ending from Fire Falling (and my friend just finished it too, and she's still in shock), I must find out what happens. To -insert name here-, and does Vhalla get stronger and out of her slump and kick more butt? Elise's books are addicting, and only two more months until it releases!
3. The Girl From Everywhere by Heidi Heilig - Time travel is always an A+ genre for me. Must read every book on time travel/alternate dimensions, and the different time periods are something I'm looking forward to.
4. Truthwitch by Susan Dennard - Everyone is talking about how good this book is. Witches and friendship and magic sound exciting!
5. Flamecaster by Cinda Williams Chima - Even if The Seven Realms series ended for me, and so did Han and Raisa's adventures, I can't wait for the spinoff on the adventures of their kid!
What are your top 2016 expected releases?