We wish you a happy and healthy year, and may all your dreams come true in 2015!
In 2015, we will be attending BookCon again and possibly BEA in the spring, as well as other bookish events.
In 2015, we hope to read and review many amazing new books! And to kick that off...
Our first read of 2015 is...
Alice:
The Kiss of Deception by Mary Pearson
Yiling:
The Iron Trial
by Holly Black & Cassandra Clare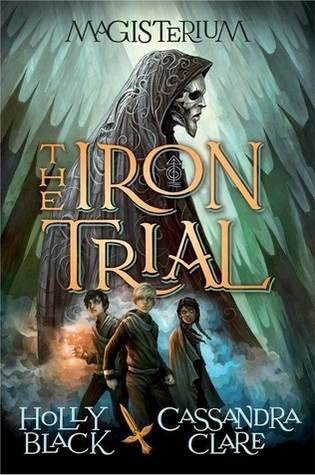 xoxo